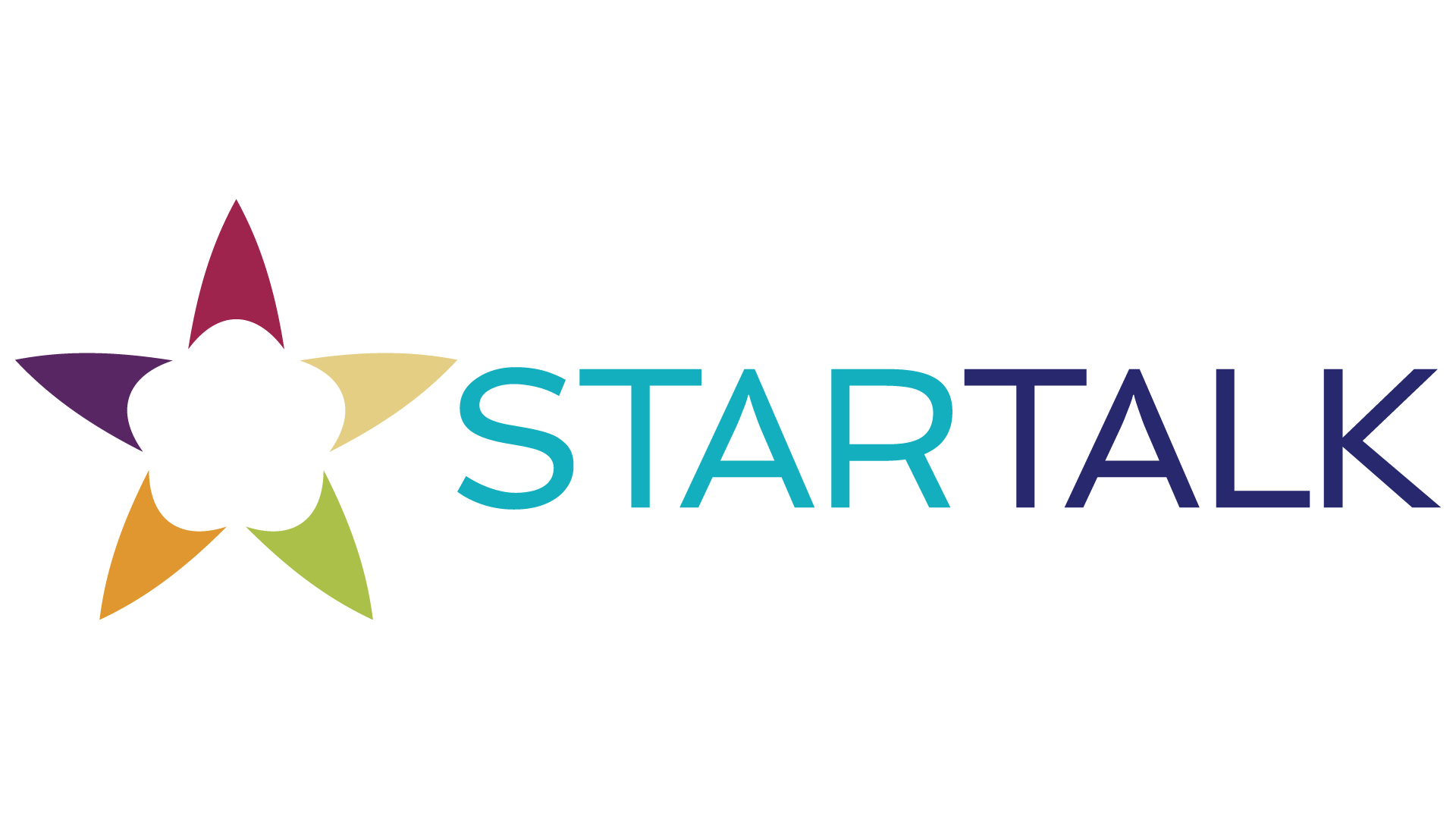 This blended 24 hour camp (total 3 day program with all days face to face) will target 11 middle and high school students and will be based on reading, understanding, and speaking Hindi within our current world and the different events that are impacting it.
Theme
The theme for this year's Balvihar Startalk program is Thinking Globally and Acting Locally using different methods of RUSH (Read, Understand, & Speak Hindi). Through different in person activities and field trips, students were immersed into different cultural and societal aspects of using the Hindi language in their every day lives. While observing aspects such as climate change, students were able to demonstrate different changes they could make in their own lives to help reduce this impact, all while speaking Hindi and expanding their grammatical knowledge as well.
Below we have added the different Post Camp Overviews and Activities as well as an Assessments for our Students this year.